2 events,
Choppers & Mason VFW Fishing Contest
Hosted by the Cable Rod & Gun Club and the Loon Saloon! Update: Raffle tickets are available at the Loon Saloon, Pioneer Bar, Otter Bay, Evergreen, Cable Cafe, Rondeau's, and Pla-Mor. Support our local establishments and buy a ticket while you are there. Take a chance, support the club and better yet, catch the biggest…
1 event,
North End Classic Ski Race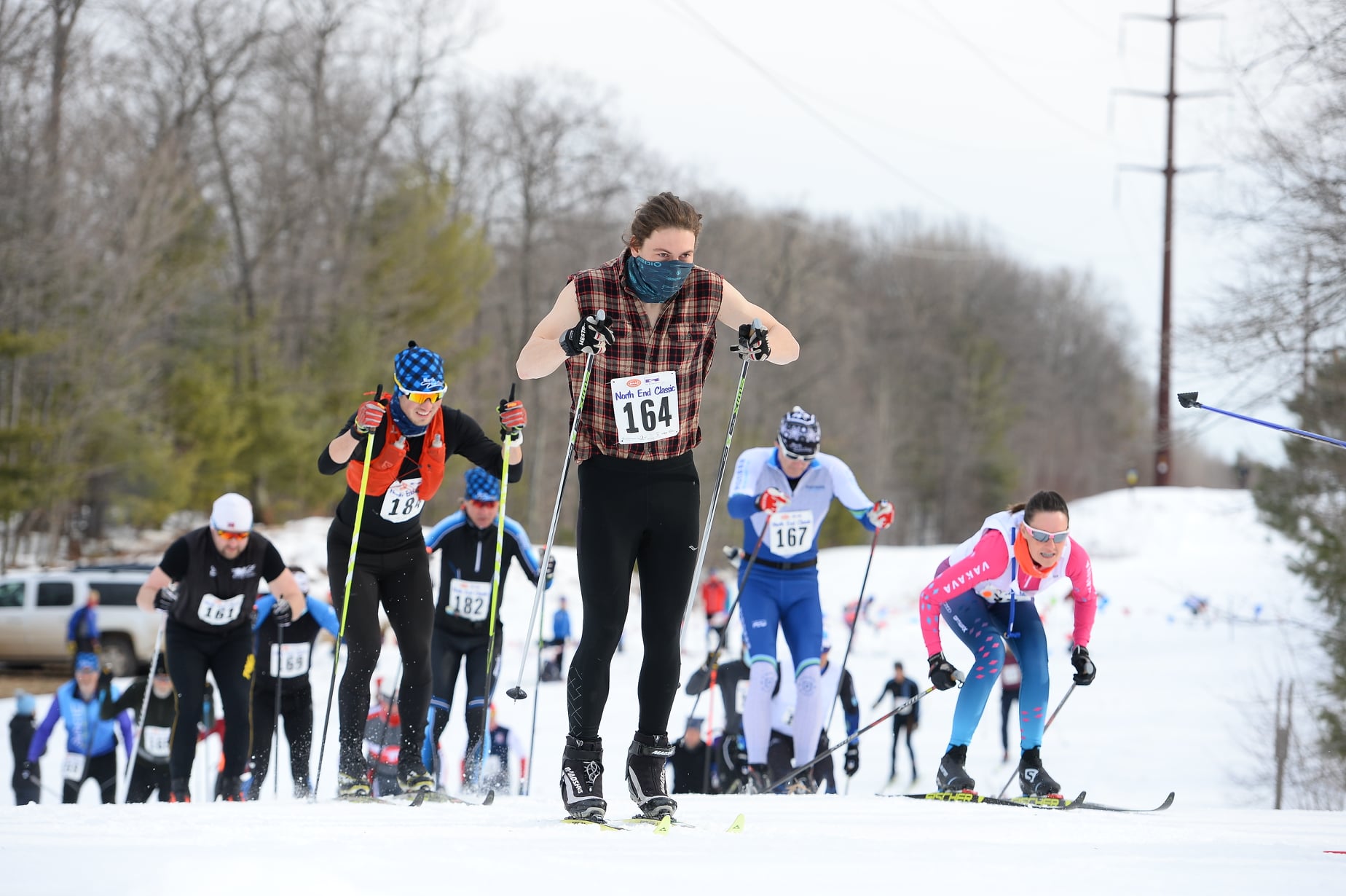 Bib Pick-up – Saturday, Feb. 5 – 5:00-7:00PM, Cable Community Center, Cable. Sunday, Feb. 6 – 7:30-9:00AM, Cable Community Center Technique: Classical technique (diagonal stride and accepted variations) is to be used.  Skating in any form is not permitted, including marathon skate, diagonal skate, flying herringbone, etc. Limited skating steps are permitted only when changing lanes…
1 event,
Celebrate Valentine's Day in Cable!
Celebrate the holiday of love with your valentine in Cable! Local Specials include: $5 OFF a purchase of $20 or more at Sweet Exchange $1 OFF any drink on the Valentine's Menu at The Divide Nutrition Panko French Toast Valentine's Day breakfast special at The Brick House Cafe 15% OFF Valentine's books at Redbery Books…
2 events,
Evergreen: Red Solo Cup Beer Pong Tournament
Beer Pong Tourney! $20 per team of 2, rules and brackets will be supplied to each team, single elimination.
Bar Stool Races and Chili Feed on Brian Miller Hill behind the Black Bear Inn on Hwy 63 in Drummond, Wisconsin. This is a Sno-Jacks Fund Raiser with Food, Drinks, and Great Raffle Ticket Prizes. Races start at 12:00 noon with check in starting at 11:00 a.m. Chili, Brats, etc. Limited to 64 Racers, so…
1 event,
Benefits Local Emergency Services including the Great Divide Ambulance Service, the Namakagon Volunteer Fire Department and First Responders among others. Known throughout the region as the most fun on ice, thousands of weenie enthusiasts come to Lake Namakagon for this fantastic event. Held to raise funds for the Great Divide Ambulance Service, the Namakagon Volunteer…