2 events,
Come to The Portage on April 2nd for some stand-up comedy and an all-Italian menu special!
1 event,
Come to the Cable Community Center at 11am on 4/16 for the annual Easter Egg Hunt for kids ages 6th grade & under, sponsored by the American Legion Post 487 in Cable and the Town of Cable! Enjoy indoor games, face painting, goodie bags, refreshments, and pictures with the Easter Bunny! Don't forget your Easter basket!
2 events,
1. Call meeting to order 2. Verification of Public Notice and Pledge of Allegiance 3. Agenda Presentation 4. Approval of minutes from April 20, 2021 Annual Meeting 5. Approval of minutes from Special Elector Meeting held on November 18, 2021 6. 2021 Annual Financial Report 7. Ambulance Report 8. Fire Department report 9. Airport Commission…
Be part of your community!  Meet and greet your neighbors Community reports - learn the latest Rec Park Survey results Community cleanup day Resolutions - your vote is needed! Combine clerk/treasurer into one position Set COLA Policy for town board
1 event,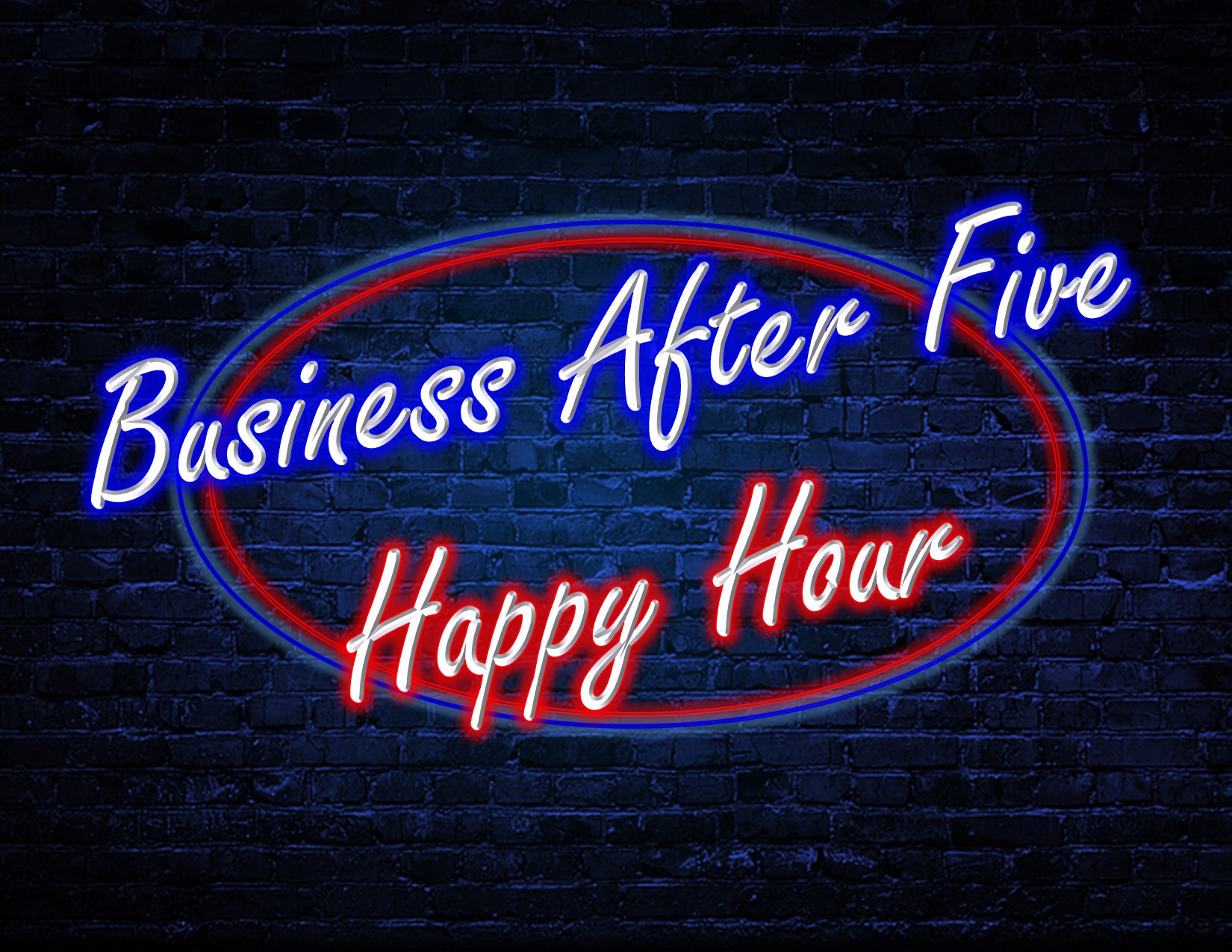 This month's Business After 5 Happy Hour is set for Tuesday, April 26th at the Cable Rod & Gun Club! Hors d'oeuvres will be provided by the Brick House Café. All Chamber business members are invited to attend this event from 5 to 6pm to network and share business highlights/events! Following the event, the Cable…
3 events,
Redbery Books: Indie Book Store Day!
Celebrate Indie Bookstore Day at Redbery Books!  "Independent Bookstore Day gives us a chance to celebrate the friends who support Redbery in so many ways. Owning a small business is tremendously fulfilling when you've got the strength of a community behind you, and customers near and far who choose Redbery as a source for great…
5 mi. - 5 km. - 2 km. | 10am Saturday, April 30th, 2022 100% of participants' entry fees go to support 3 of the orphan boys at New Life Community Center in Kisii, Kenya. (www.nlccorphans.org) The proceeds go directly to Kenya, no government interference. In past years you helped the Gambians with teacher housing…
Come to the American Legion Post 487 on Saturday April 30th from 2pm to 8pm for a Spaghetti Dinner, Raffle Games, a silent auction and friendship! All proceeds from this event will go towards helping Cathy Nelson cross a few items off her bucket list and pay for medical expenses. Contact Heather Ludzack at 715-580-0808…
1 event,
A lush, green, weed-free lawn has historically been center stage in American landscaping. It tells the whole neighborhood that you are a competent, hard-working, contributing member of society. Dandelions and an overgrown lawn are a sign of neglect, incompetence, and laziness⁠—or so our culture would have you believe. Learn more about how you can protect…